Daniel 11: Follow-the-Realm
Daniel & Revelation foretell events within the context of 4 successive realms that rule where God's Church is located (Babylon, Medo-Persia, Greece, Rome). To properly identify events and ruling powers in the Daniel 11 prophecy, which parallels the others, we must not only "
follow-the-church
", but we MUST "follow-the-realm".
When we get to 486 AD in each of Daniel's first three prophecies (Dan. 2, 7, 8-9), we follow-the-realm to western Europe as it divdes into 10 tribes (10 toes, 10 horns) under the influence of the papacy (little horn). The rulers are ALWAYS within the realm. We need to consistently follow that pattern in Daniel 11 also. Thus, the wars, events and rulers (from at least verse 25 and on) can only be understood within the context of the divided Roman realm.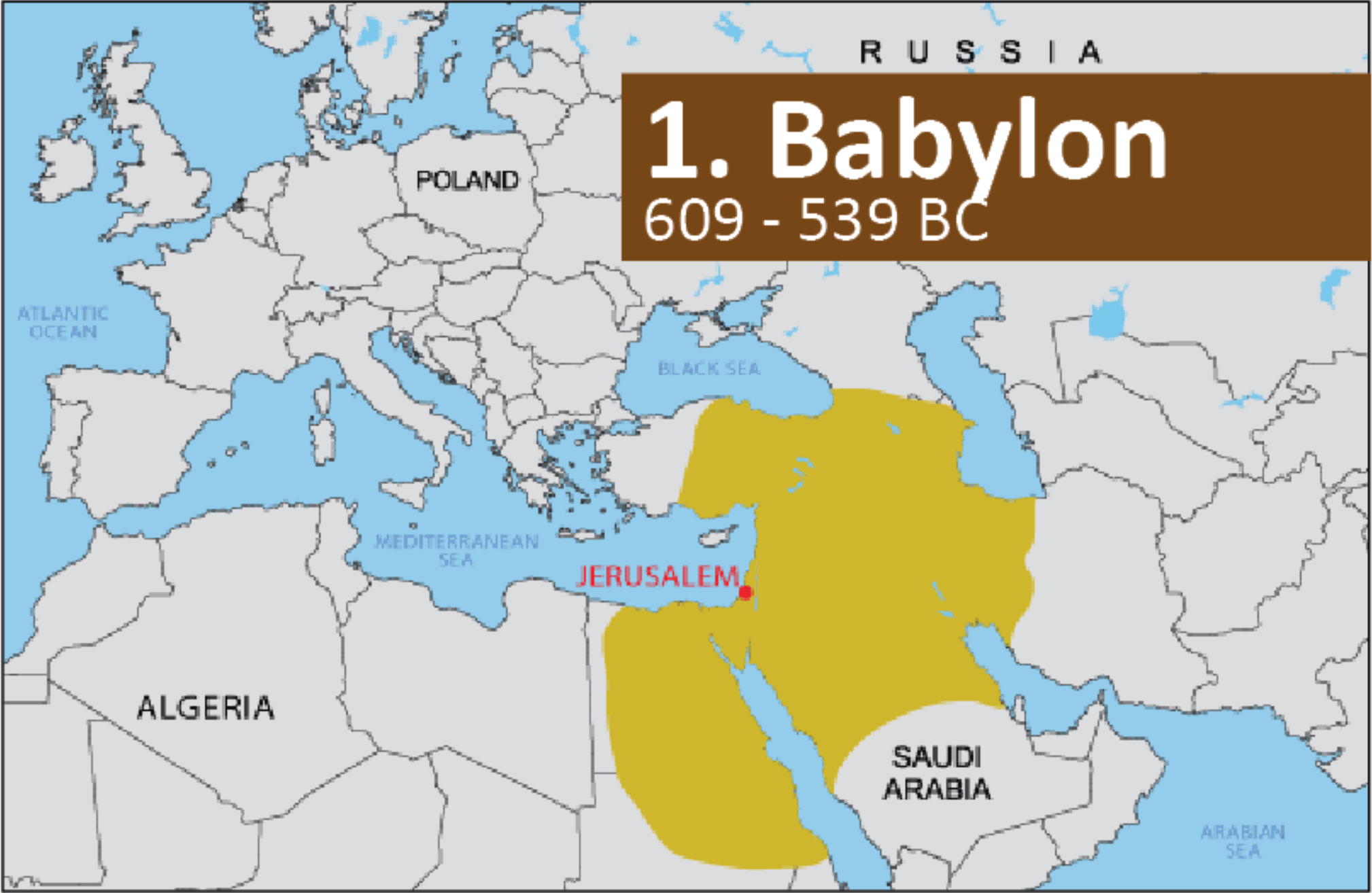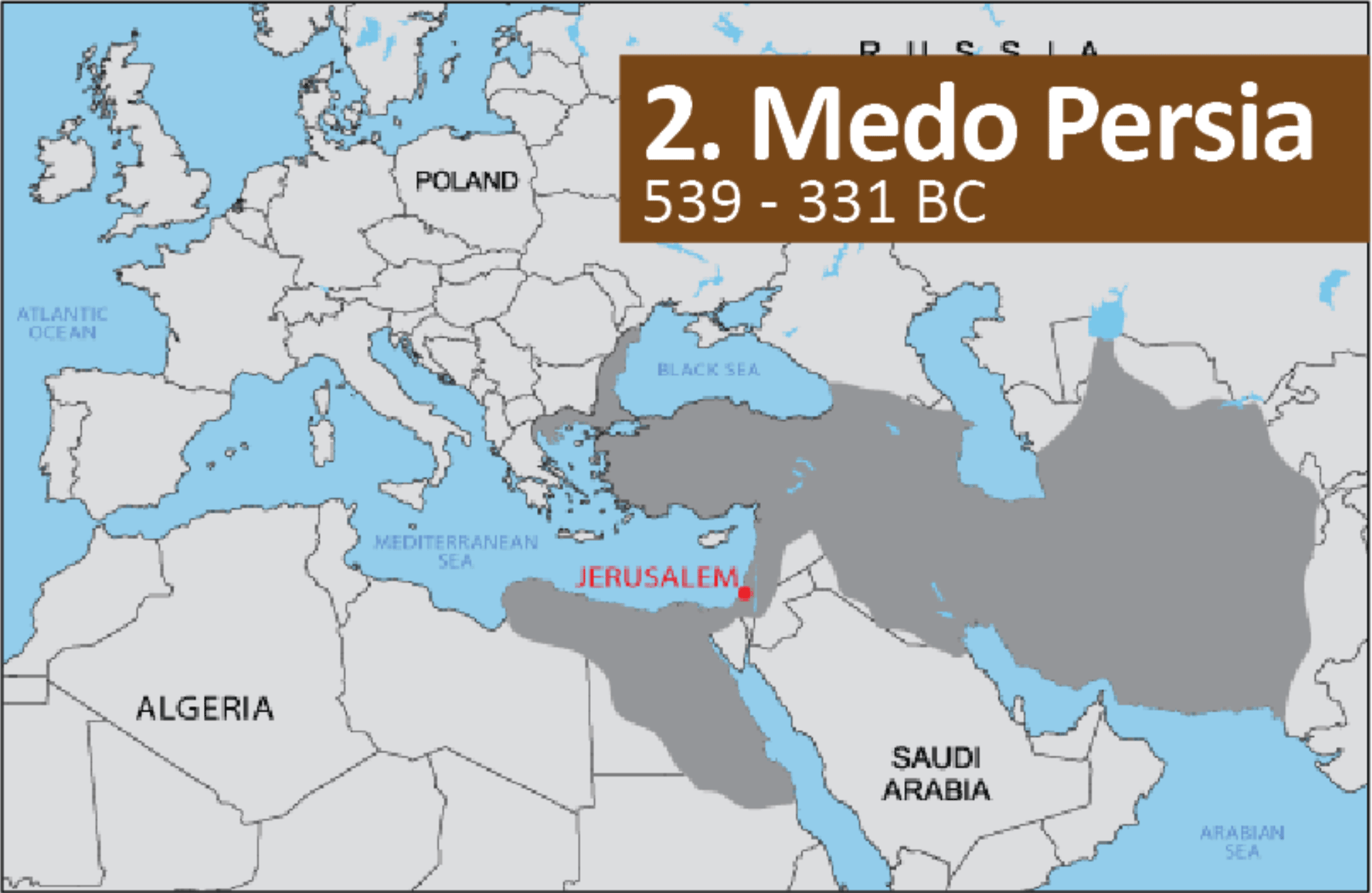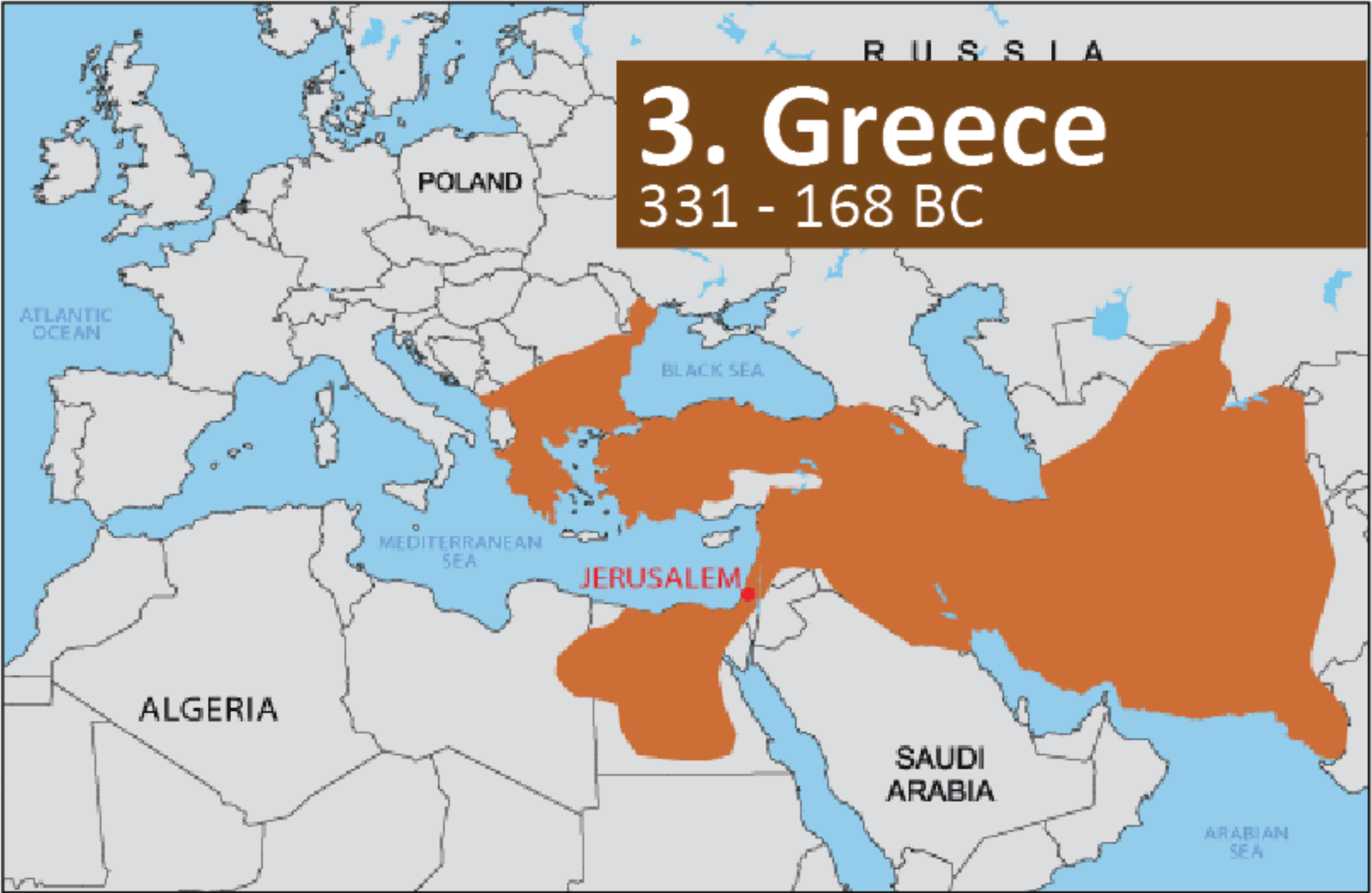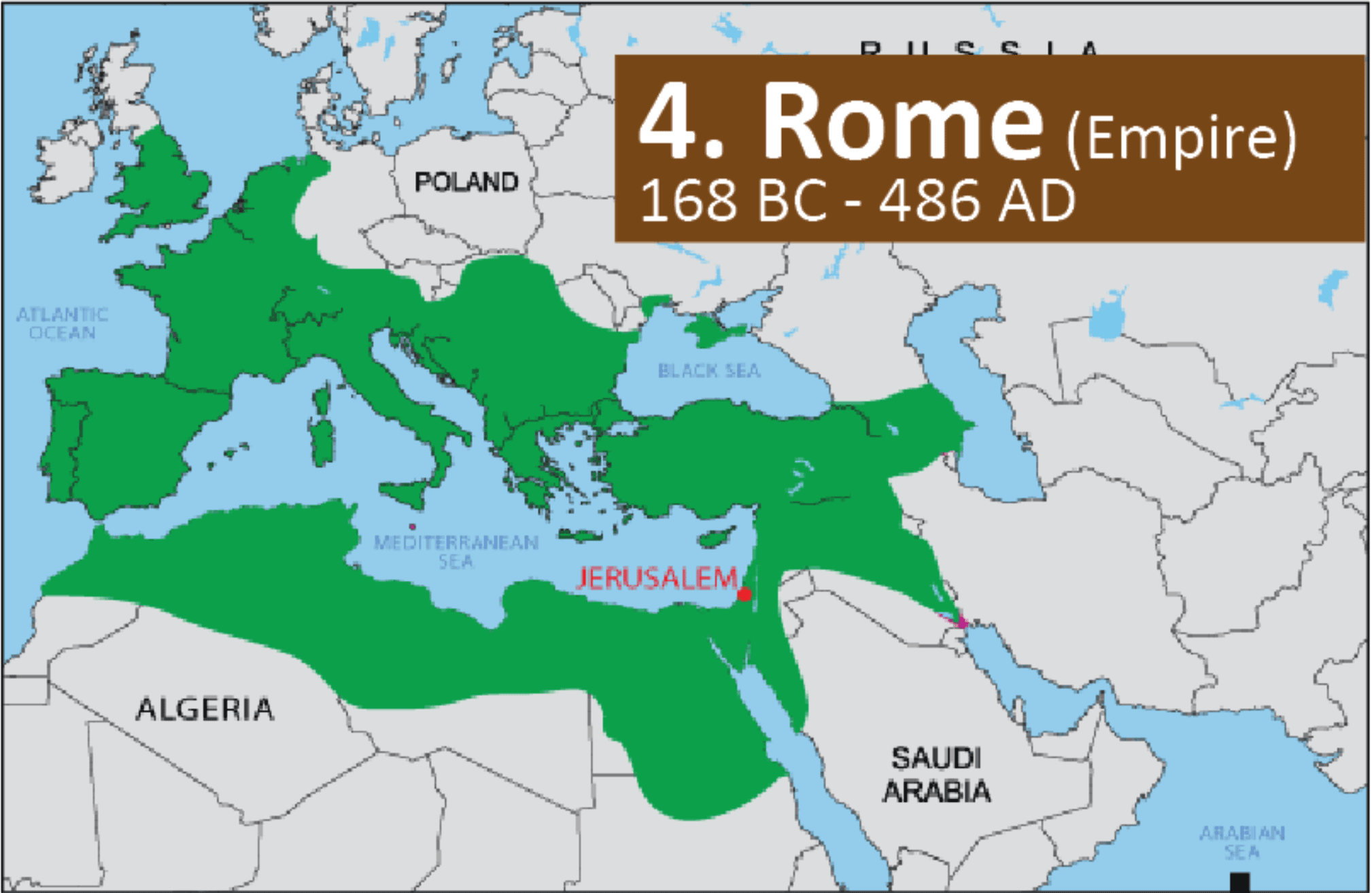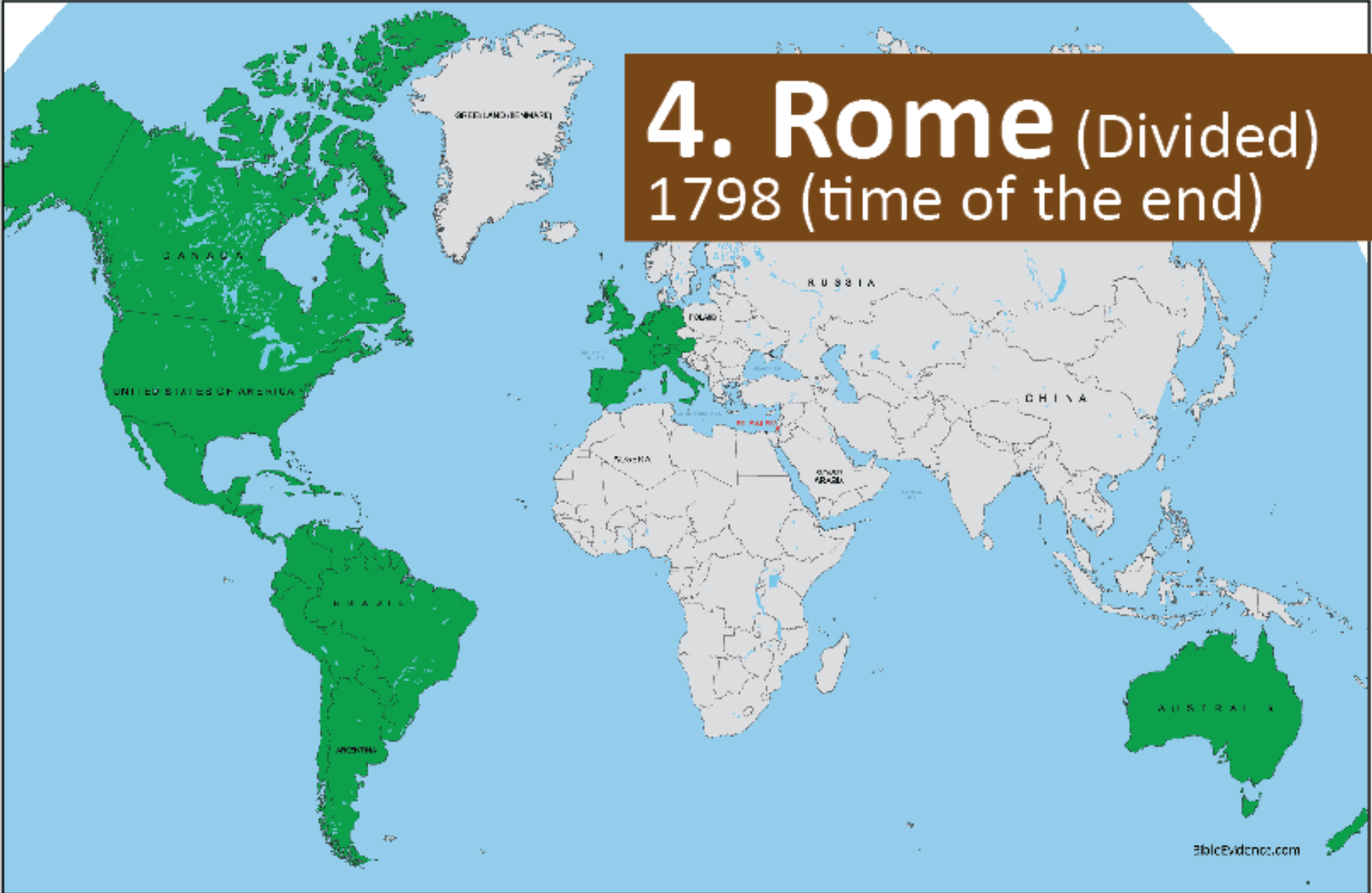 The King of the North and King of the South, after 486 AD, can only be accurately identified when we follow-the-realm and look for them within the divided realm of Rome. Of course, these rulers can be involved in historical events throughout the world, such as in the Middle East in Daniel 11, which further helps to identify the rulers.
< Go to Prophecy Index