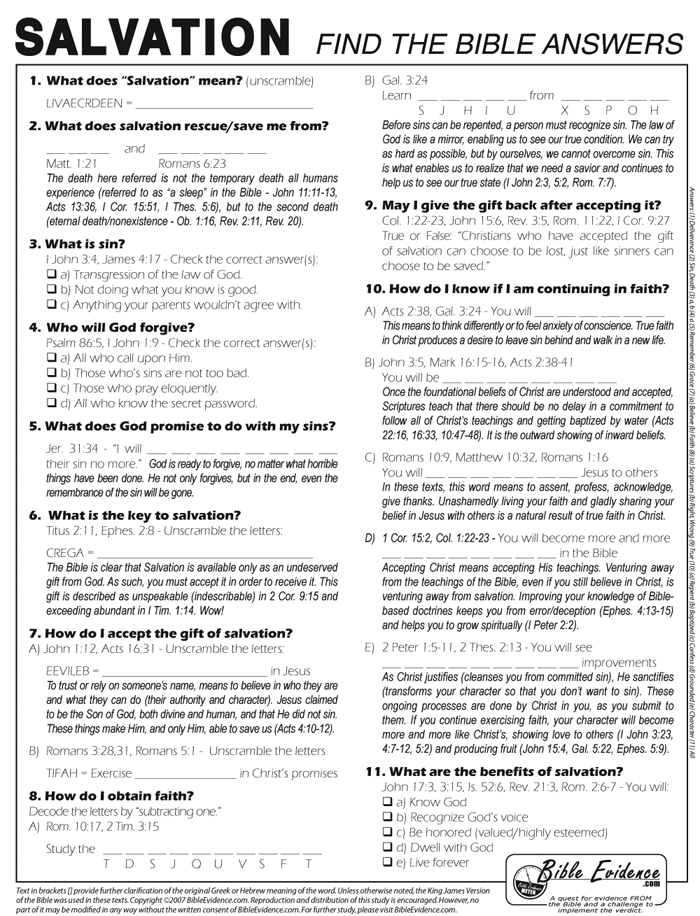 Printable Bible study worksheets
Bible-based, printable material for group, family or individual study.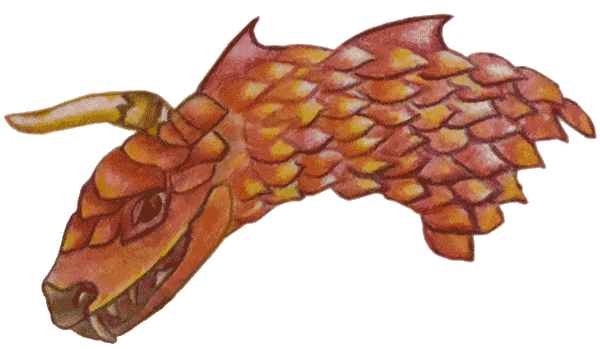 Prophecy Study
An in-depth, step-by-step study of the prophetic symbols, timelines, realms and powers in the books of Daniel and Revelation.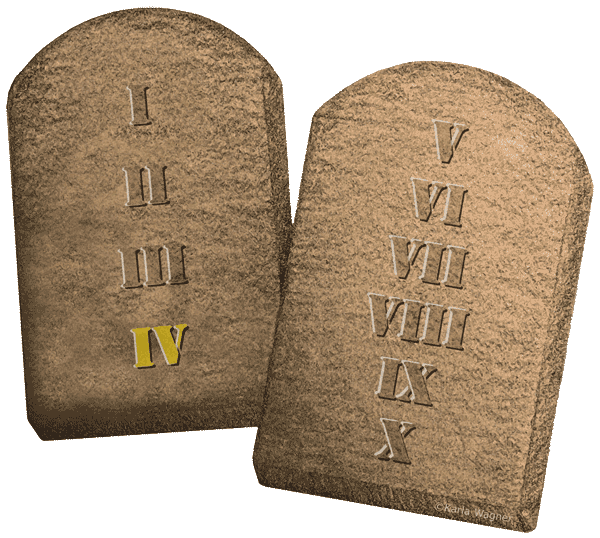 God's Law
God's law is life, liberty and happiness. "He that hath my commandments, and keepeth them, he it is that loveth me" (John 14:21).

Free Book Offer
The Great Controversy Ended
By E.G. White